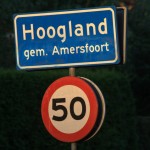 Today Lucas (PD0LVS) and Ron (PA4RVS) drove to Hoogland to view my new house and helped me out to put the loop back on the tripod in the garden. The hours before I was busy unpacking my equipment to build a new shack. All the basics are there and the big question was: How was the man-made noise around the house?
Though I do hear some PLT noise, it's nothing compared to the S9+10dB I got for free on the 40-meter band in my old QTH. All bands seem to be quite clean with almost no noise. Hooray!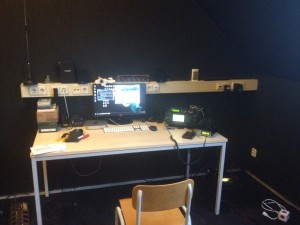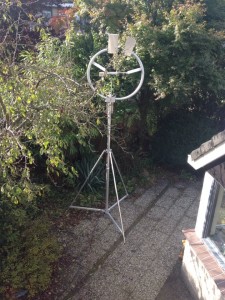 The VHF/UHF antenna is still indoor. The same for the 6-meter dipole and vertical.